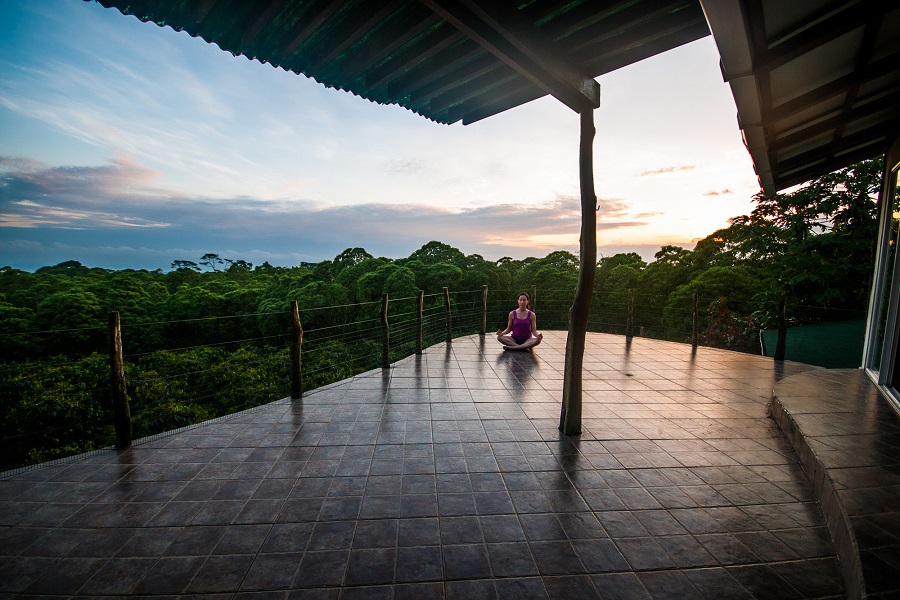 Rest
Immerse yourself in the tranquil property near Benalla & let nature do its job. Unplug from the city, releax & unwind.
Restore
Let the hum of nature, the warmth of kindred spirits and soulful yoga & meditation restore your soul to equanimity.
Renew
Feel your body revive with cleansing juices & the melting away of stress with a pampering massage.